S1:E22 – Fandom Meltdowns: Harry Potter & YA Authors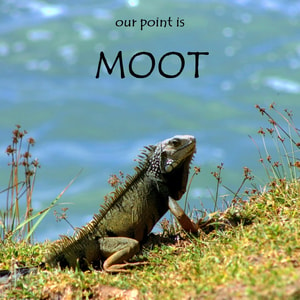 Joe and Jeremy talk about fanatical fans, abusive authors, and batty battle reenactors. Jeremy spins some stories and tells the tales.
Fandoms will inevitably buckle under the weight of franchise expectations, dissatisfactions, and the internal politics that arise from message board moderators and event organizers. These are their stories.
Note: A special thanks to the writers of the r/HobbyDrama from which these stories were pulled. The content creators there do great work digging up stories through archived internet posts and citing their information to the best of their ability.
Find out more at https://moot.pinecast.co