S1:E26 – What's in Your Lunch? (A Cultural Food Episode!)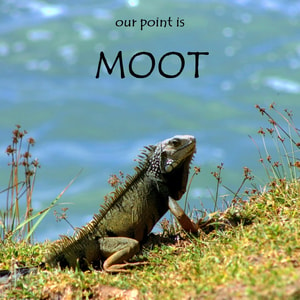 Jeremy and Joe discuss various food-related things like the crispy Persian rice tahdig, the flavorless colorless lutefisk, and good ol' honey.
Episode takeaways: Do not brush your teeth with syrup, cows are hella cute, and yes Jeremy is brave enough to use the word 'hella' after forgetting word 'scrambled'.
Find out more at https://moot.pinecast.co