Ep.18 – The 2020 Election: Trump vs. Biden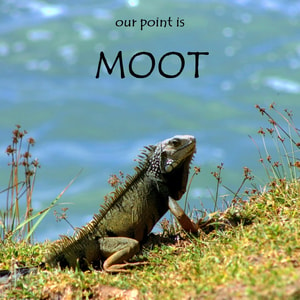 Recorded on November 4th, Joe and Jeremy discuss the 2020 election several days before it was officially called for Biden.
With full hindsight of the results, it's fun listening to our projections before the race is even over. But boy does Jeremy sound exhausted. Moot believes you should exercise your right to vote in all elections, local and national alike.
Find out more at https://moot.pinecast.co