Ep.17 – Video Games From Our Childhood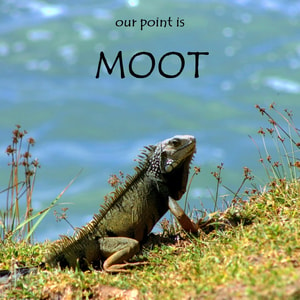 Jeremy and Joe wax poetic and share stories about their favorite video games. Nostalgia is a hell of a drug.
The games you play, the stories you read, and the music you listen to in your formative years is partially responsible for the person you turn out to be as an adult. And these common experiences will serve as a handy glue when we're all stuck in nursing homes together someday.
Find out more at https://moot.pinecast.co