Ep.7 – Animal Behavior and Primal Instincts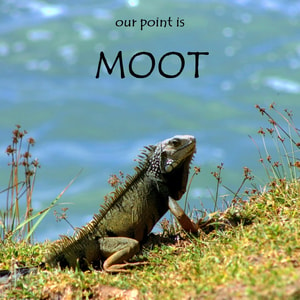 Jeremy and Joe discuss ants, primates, and the various consequences of our evolutionary foundations.
Ever wondered what hormones, loss and success, evolution, cultural differences, and the human superorganism have to do with everyday behavior? Well so have we. We're not saying we have answers, but we muddle through some ideas.
Find out more at https://moot.pinecast.co