S1:E27 – Competitiveness, Aggressiveness, and the Rest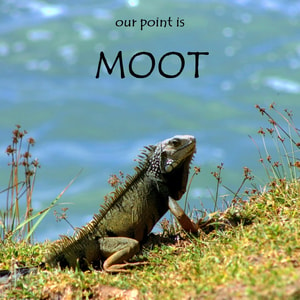 Joe and Jeremy explain their take on male machoism, chauvinism, and other related cultural topics with some gaming stories peppered in.
Competitiveness and aggression come in many forms, and it has various side effects. Where do you think masculinity borders on toxic? At what point are we needlessly comparing ourselves to others? How do you take the good and leave the bad, in terms of competition and ambition? Here's a related TED Talk on the matter: https://www.youtube.com/watch?v=bU09Y9sC7JY
Note from Jeremy: Joe really knocks it out of the park with his definition of the word 'competitive'.
Find out more at https://moot.pinecast.co