Ep.8 – Hilarious Biblical Stories and Their Hidden Meanings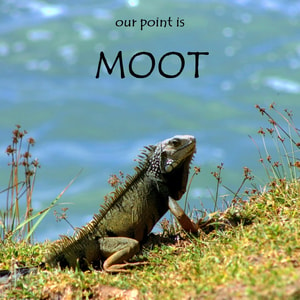 Joe and Jeremy talk with two progressive seminary graduates and Bible experts to learn some of the crazier stories. Special guests Aaron and Emily Boyle.
Ever wondered what was hiding in the Bible's hidden depths? Is "washing feet" really about feet? We take a look!
Find out more at https://moot.pinecast.co