S2:E1 – So, Back to Warhammer!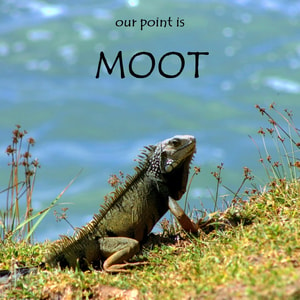 Joe and Jeremy reintroduce a whole new season of Moot with the franchise that brought them together: Warhammer.
If you want to support the podcast, write a letter to Creative Assembly demanding that they make multiplayer campaigns up to four people. Or you can send us (Jeremy) Skaven. Lots of smart-rats for the man-thing, yes yes!
Find out more at https://moot.pinecast.co