S1:E34 – Season Finale: Trashy Ambushes and Olga of Kiev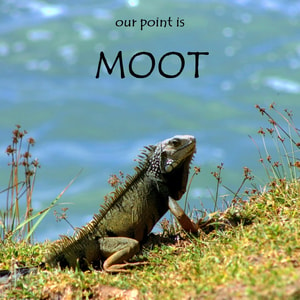 Joe discusses his hospitalization, Jeremy explains his newfound love of an important 10th century regent of Kiev, and together they sign off the first season of Moot.
We would like to thank all of our listeners for tuning in with us over the past year. We've greatly enjoyed recording for Moot, and are excited to return on October 1st to begin season 2 anew.
We hope you will continue to join us as we deepen our friendship.
Considering we began recording Moot shortly after meeting each other out of the internet ether, in some ways this podcast is very much a parallel for the friendship. Thank you, take care, and see (hear?) you (us?) in October!
Find out more at https://moot.pinecast.co