S1:E19 – Famous People in History: Saladin and Vlad the Impaler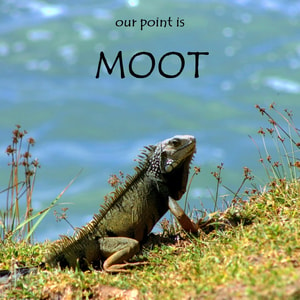 Joe and Jeremy relay interesting facts and anecdotes about Saladin, the morally steadfast tactical genius, and Vlad, a ruthless and cunning warlord.
Saladin, whose full name was Al-Nasir Salah al-Din Yusuf ibn Ayyub, proved himself to be a shrewd warlord and gracious in victory. He won the affection of Richard I, despite fighting against him in open battle. As for Vlad, well, there was some bloodletting involved.
Find out more at https://moot.pinecast.co