Ep.16 – Beowulf and its History Using Maria Headley's Modern Translation (Bro!)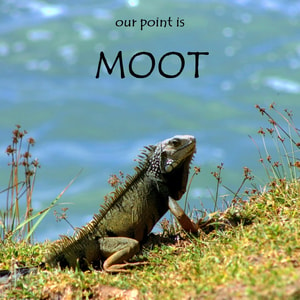 Jeremy and Joe explore the finer details of Beowulf, Grendel's mother, and Tolkien's inspiration for Smaug the dragon. Special guest English professor Donhnall Godfrey.
When old literature is brought new life using modern language is something to celebrate. Read Maria Headley's translation of Beowulf — it's quite good!
Find out more at https://moot.pinecast.co