Ep.15 – Cultural Differences Between the US and Norway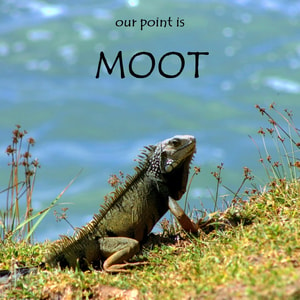 Jeremy and Joe talk about their countries, pop culture, and social norms. Jeremy fails to yell louder than Joe.
Joe and Jeremy assume the biggest differences in their personalities are not due as much to their genetics, but rather where they were raised.
Find out more at https://moot.pinecast.co