S1:E20 – Adulthood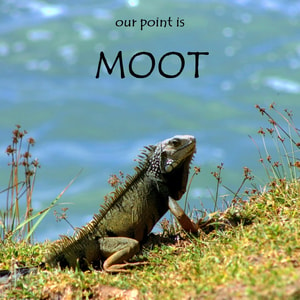 Joe and Jeremy struggle to define adulthood, and identify moments in their life that might indicate their (partial) arrival.
When do we reach adulthood? What is considered adult? These blurred lines seem to create a good deal of confusion for people in their early 20s.
Oh, and where Joe cut out for a few seconds we added some smooth elevator music. Enjoy our editing prowess.
Find out more at https://moot.pinecast.co