S1:E28 – When the Pandemic Creates Panic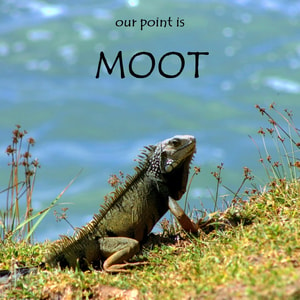 Jeremy and Joe regale tales from the pandemic, and touches on various related topics.
How did the pandemic affect you? Probably shittily. We're sorry – but cheer up! If the pandemic never happened, we would've never created this podcast.
Note from Joe: I didn't edit out the phone call after all. That whole minute was too awkward and stupid for me not to keep it (hehe).
Find out more at https://moot.pinecast.co