S1:E29 – Cops in Norway, Cops in America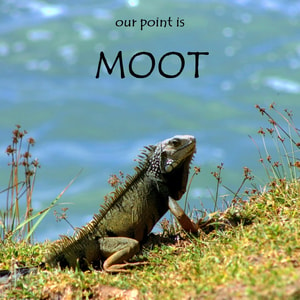 Joe discusses policing in his own country, and Jeremy gets some things off his chest.
Don't defund the police - retrain them and create incentives to reduce their use of force. Something needs to be done about qualified immunity and civil asset forfeiture, too.
If you would like to know more about the history of the American police force (and where Jeremy got a lot of his info from the second half of the episode), we highly recommend the six-episode series from Behind the Bastards called "Behind the Police."
https://www.iheart.com/podcast/105-behind-the-bastards-29236323/
Find out more at https://moot.pinecast.co