Ep.13 – An Interview with a Myanmar Citizen: Their Military Coup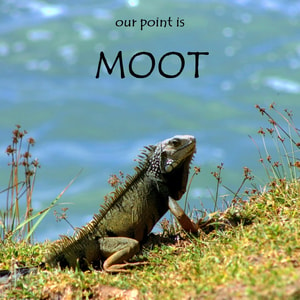 Jeremy and Joe talk firsthand with an anonymous source who lives in Myanmar about the military coup that happened earlier this week. This episode's transcription is available at r/Moot.
A full transcription of this episode can be found at our subreddit, r/Moot.
Due to the extreme circumstances of the situation in Myanmar, our guest wished to remain anonymous. Because of this, we bleeped our guest's name and other personal details that we felt may be problematic. Since recording this episode two days ago, the people of Myanmar have already lost Facebook and access to other internet tools. The crackdown is worsening, and the Myanmar people face uncertain futures.
We mentioned this article in the interview. It details the events of Monday morning: https://www.nytimes.com/2021/02/02/opinion/myanmar-coup-eyewitness.html
Find out more at https://moot.pinecast.co